Why It's Never a Good Time to Buy Real Estate
Published on Feb 2nd, 2023 by admin
But Why You Should Anyway!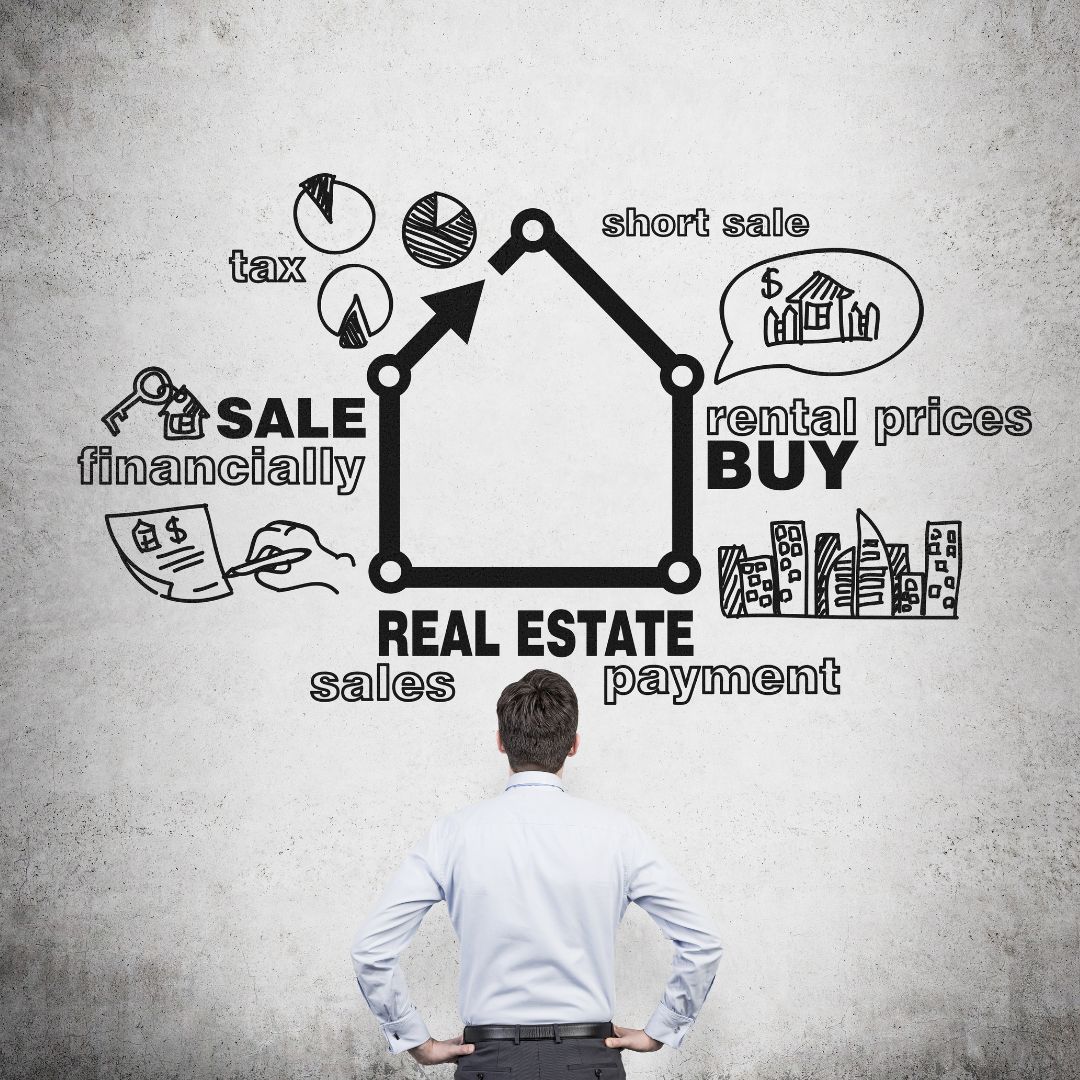 We were advised by a real estate broker when we started buying a rental property, that the market was about to tank and that we shouldn't invest at that time. That was ten years ago. We all know what has happened instead. Since then we've been told by others countless times that it's not a good time to invest.
Residential real estate fluctuates along a continuum generally assessed as either a buyer's market or a seller's market. Equilibrium between these two is usually considered 6 months of inventory. Months of inventory means how long the current available listings would take to be snatched up if no more inventory came on the market. By these terms we've been in a seller's market for as long as I can remember. This means demand is greater than supply and that sellers hold more negotiating power than buyers. We've been able to buy throughout the sellers market successfully by buying distressed property that is harder to sell and solving problems for our sellers. The upside to buying in this market has been that values continued to rise with the market so the equity in those properties rose too.