Inspection Report? No Thanks!
Published on Apr 26th, 2019 by admin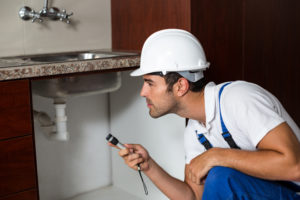 Recently, I've had a number of discussions with StepStone Agents about their listings and the inevitable contract amendment after their buyer's inspection report.
After Ashley Patten, Patten Title Company, came to our Austin Mastermind and talked about how to handle inspections and amendments, this is our advice to our agents.