Best Way to Negotiate on a House? Don't!
Published on Oct 1st, 2020 by admin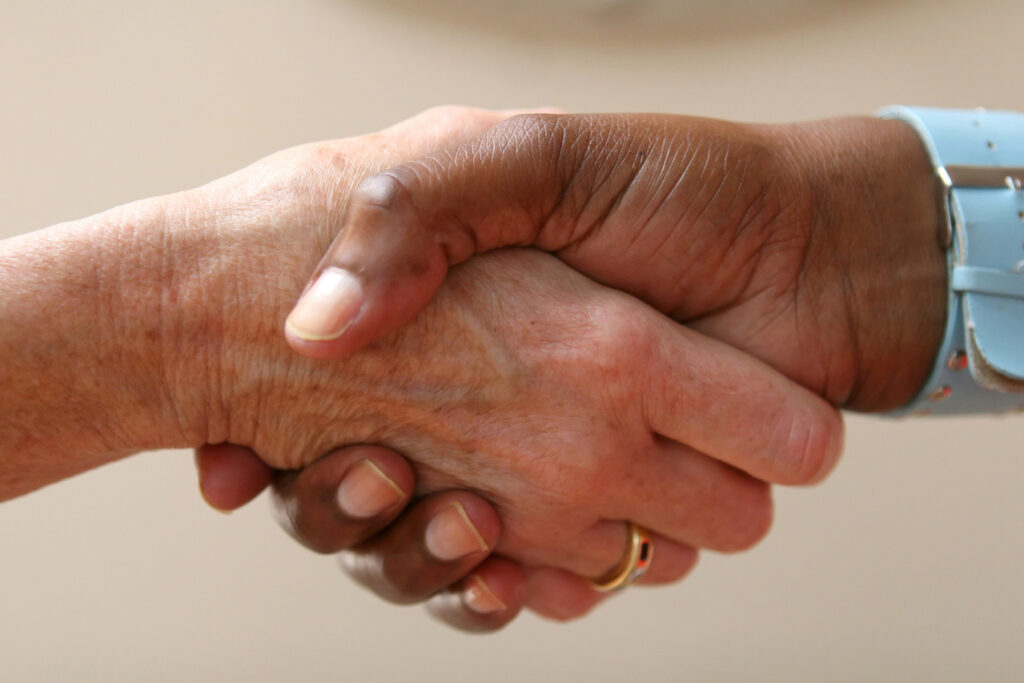 After hundreds of meetings with sellers, I find the best way to negotiate is to not ever negotiate. It's a mindset change that drastically increased my level of success with homeowners, not only in purchasing their property, but also in helping to forge listing agreements as well.
It all starts with the recognition that we are not in the business of real estate. We are instead, problem solvers. Therefore, I'm not looking for a particular property, but rather opportunities to solve homeowner's problems.