Why We Do This...
Published on Jul 31st, 2019 by admin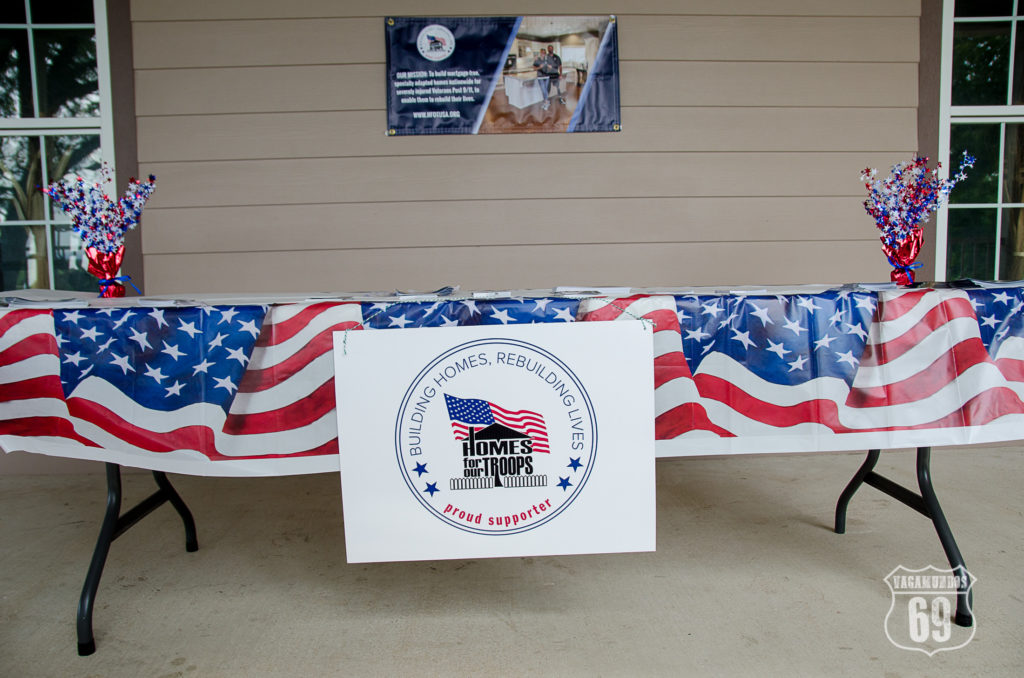 Every year, StepStone Agents come together and sacrifice a Saturday earning no money for themselves. They aren't at the river, enjoying family or friends and certainly are not having a nice lazy weekend.
Instead, they are setting up tables, registering golfers, conducting games and running credit cards. Instead of planning their next project, they are helping to raise money for someone else's home construction. Instead of showing buyers around or selling a house, they are helping to build a free house for someone else.