What I Learned On Our Project Tours!
Published on Jun 3rd, 2019 by Daniel Francis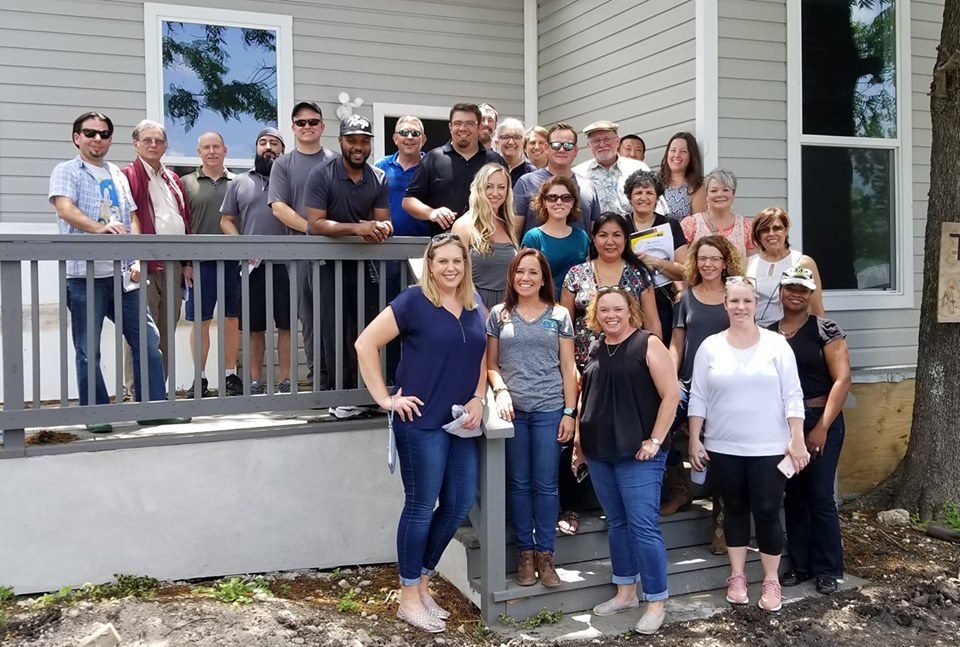 Each year, in each of our four major markets, we get an incredible opportunity to take a tour of some of our agents' projects. While we still have DFW to go, I already have learned so much from the incredible opportunity to learn from each other! Here are some of the highlights!