Is this Sub2 Deal a Good One?
Published on Jun 3rd, 2020 by admin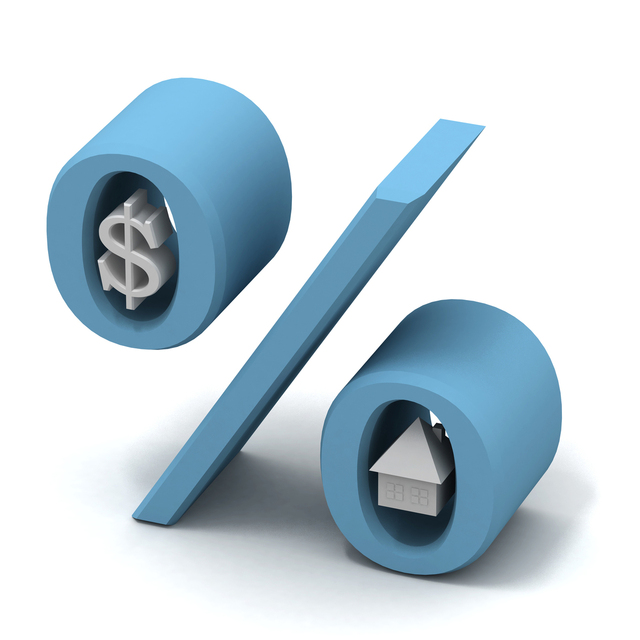 With the current economic climate, we are likely to soon see a prolonged period of "subject to" (Sub2) opportunities and owner-financed wraps. Not familiar with these concepts? Take my classes on these... they are vital concepts for making money!
So how do you know when a Sub2 deal is a "good deal"? There are really only two key concepts to look at. First is one you are already pretty familiar with: equity. If the amount of equity alone makes the deal a good one, then it's a good deal. Remember, "Sub2" is merely a financing mechanism.