CE Classes Tailor-Made For The Pending Wave of Distress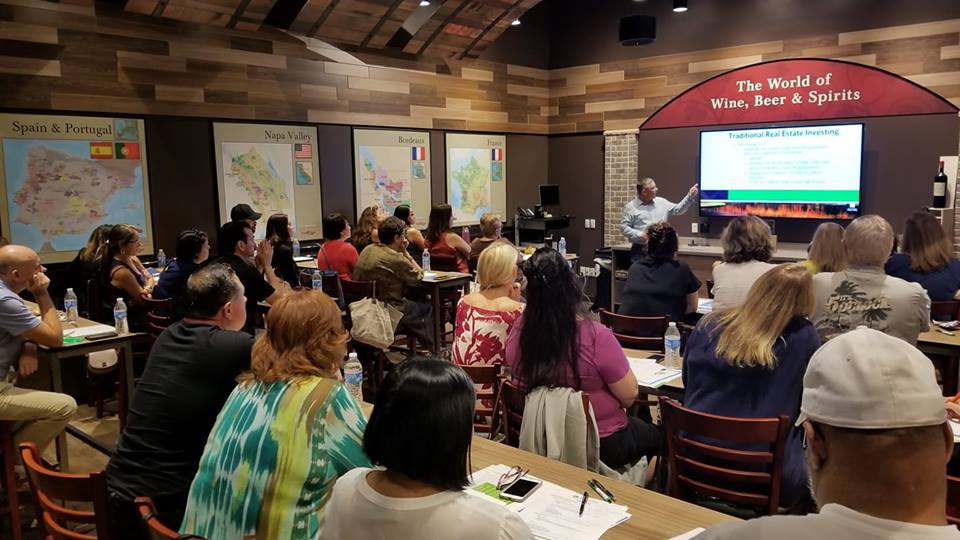 See Class invites as they happen!

Distress is Coming!
Deliquency Rates are the highest since the Great Recession and Distress will Spike when Mortgage Forbearances Come to an End.
That can mean OPPORTUNITY for YOU!
With a focus on Investing, StepStone Realty has put together classes to help you take advantage of the upcoming distress while helping homeowners. Learn how to make more income and build wealth for yourself, not just your broker!
---
Upcoming Classes
LIVE IN-PERSON -

Dallas/Ft. Worth
LIVE IN-PERSON -

Austin
LIVE IN-PERSON -

San Antonio
LIVE IN-PERSON -

Houston
ONLINE CLASSES