What Makes an Investment "Creative"?
Published on Apr 1st, 2021 by Daniel Francis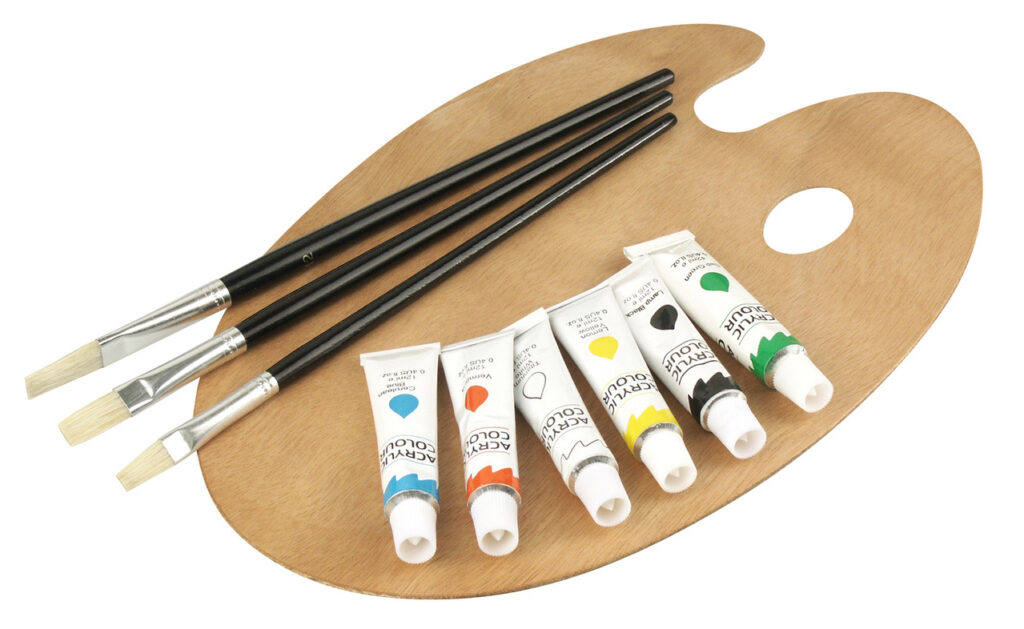 StepStone Realty is the Brokerage-Home for the Creative Real Estate Investor. But most people, even real estate agents, are not clear on what it means to be a creative real estate investor. What is creative real estate investing?
Quite simply, it's any type of real estate transaction that doesn't follow one of your traditional models. Traditionally, people have two options if they want to make money in real estate; either get a license and represent buyers and sellers or use a realtor to help you purchase property (that's been listed on the MLS) and hold that property (typically as a rental) until it appreciates.